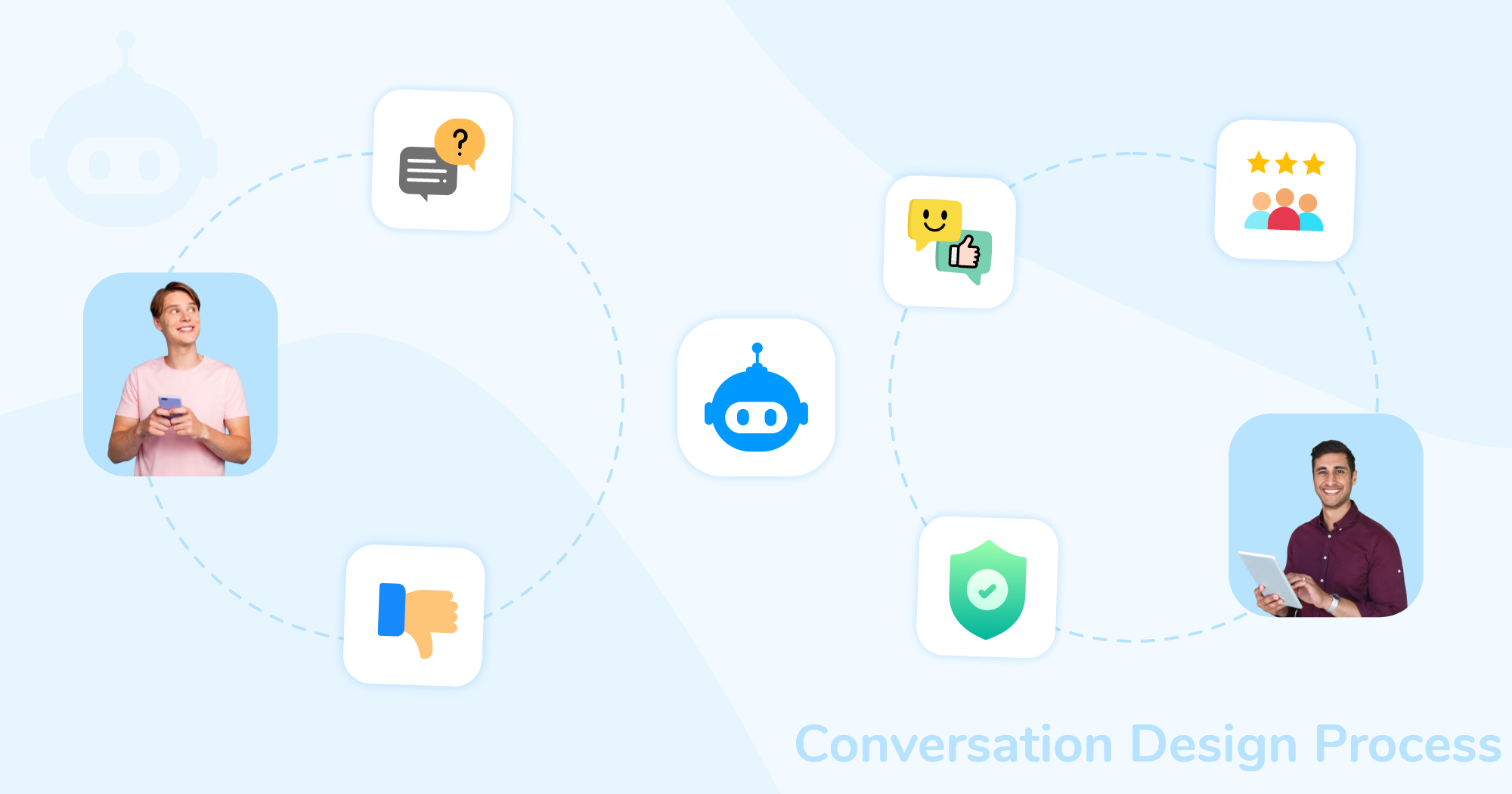 January 19, 2022

Priyanka Shah
Conversation a new king of market and conversation designing is a new job already! It's a design based on human conversation. Which means, it should cover a huge variation of conversation. Designing a conversation for chatbots requires a lot of thought process for sure. Conversation design is not only about writing dialogues. As per google – Chatbot conversation includes voice user interface design, interaction design, visual design, motion design, and UX writing.
So the question that comes to our mind is – "Is designing a conversation that important and complicated?" Yes, it is crucial. A good conversation design will line up with your business strategies, goals, business model and your customer personas as well. So a well-designed conversation can perform meaningful interactions with each lead and customer. This type of bot can give you and your users the best results.
While designing the conversation, you need to take care of both aspects – User's needs and Technological Possibilities. Another most important thing is "Flow". Creating the right flow and its directions will derive the right user experience. Your flow will decide your customer's journey.
The perfect conversation design can accomplish the desired action (Ex. Generating leads). Another thing, the conversational flow should not be too long that your user will get bored easily! And it should not be too short that your user can't even feel connected and left the bot before they perform your desire action.
Your conversation flow may support or not support NLP depending on your use case. In both cases, the conversation flow and design may vary. If you are covering NLP, you need to make sure your conversation can handle a wide range of variations as user will type or say anything like they talk to the other humans. In this case, your conversation must be ready for the "Error Handling" part too! Yes, this is the most important aspect of your conversational flow. If you can't handle the error or unexpected inputs from your user and can't drive them to the right path, your chatbot will be a complete failure.
In order to enable meaningful conversation interaction between humans and machines, a designer needs to consider industry domain and dialogues. As per research, users reply to the bot as they reply to the human representative. This makes us design a conversation and flow in a cooperative manner so the interaction between a bot persona and human can go smoothly in an expected way.
Like see the example below:
Bad 
The structure of this error message is inappropriate, confusing and incomplete. Users will be frustrated by having the same error message again and again without any guidance.
Good 
Instead of just throwing an error message, guide your users with available options you can help with. So they can correct themselves with proper formatting.
So, Your chatbot won't always be able to handle users' responses. They tend to give you a lot of information in a single message. This case can get worse in Voicebot's case. In this case, we perform error handling to get the user back on track in a way that doesn't draw attention to the error too.
But this guideline can be unnatural too. Let's continue this example with another error handling scenario with unnatural guidelines in dialogue. Let's say bot recognized the user's need about making a reservation and taking the details of that user to make this happen:
Bad 
Too much information! This kind of error message is very unnatural and weirdly formatted.
Good 
If your chatbot is expecting a numerical answer or answer in another format, you can ask a question in a very natural way as you ask another person. Don't make it robotic.
As we have seen the example of giving too much information by the user, we should not forget that we must apply this rule to our bot's conversation too. Like if a user is asking a very basic question and you need to showcase all the information from the top, please make a structure that can divide this large portion of information into some category.
Let's understand this with an example:
Bad 
Don't throw too much information to your user which they can't remember and can take actions on it.
Good 
Categories your information is always good to represent your details. This sounds more natural and smarter.
Another important term to consider the wait time between messages so that the 'typing time' seems realistic and gives the user enough time to read the previous message. Don't shoot so many messages at a blink to your users. Plus consider a decent length of your message. Address your users with their names can also give a personalized touch to the chat.
While designing a conversation make sure it aligns with your brand and tone of voice and personality. Another suggestion is to use buttons and pre-suggested texts or we can say quick replies that users can choose from both when asking questions as well as providing the replies. Buttons can improve the overall quality of user inputs.
So on a final note, While planning to have a chatbot for your business, the first thing you need to consider is the purpose of why you are having a chatbot as it can be for customer service, it can be for lead generation, it can be an informative bot, it can introduce your products, etc and what value it will deliver to your customers.
We as a leading Chatbot Agency, Consider these things before starting defining a bot journey. We develop Chatbots for various channels with a strong focus on user experience. There is so much more than this. We'll try to cover that out in the next article. For more details contact us at coffee@chatomate.in or visit us at – chatomate.in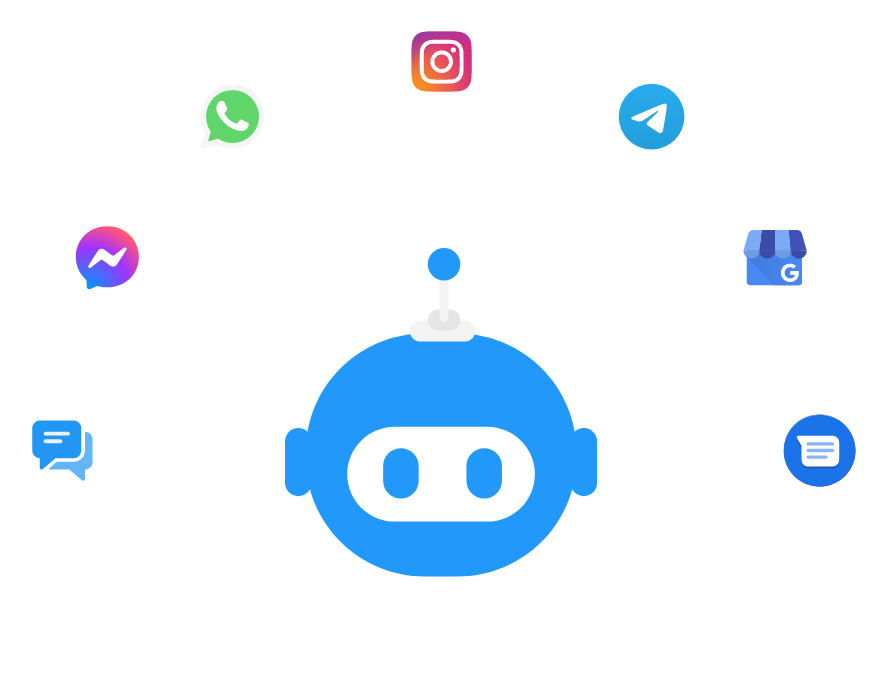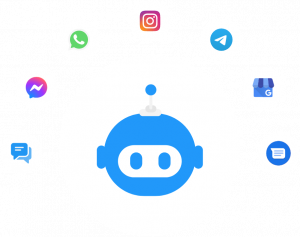 Automating business processes with Chatomate is now just a click away!