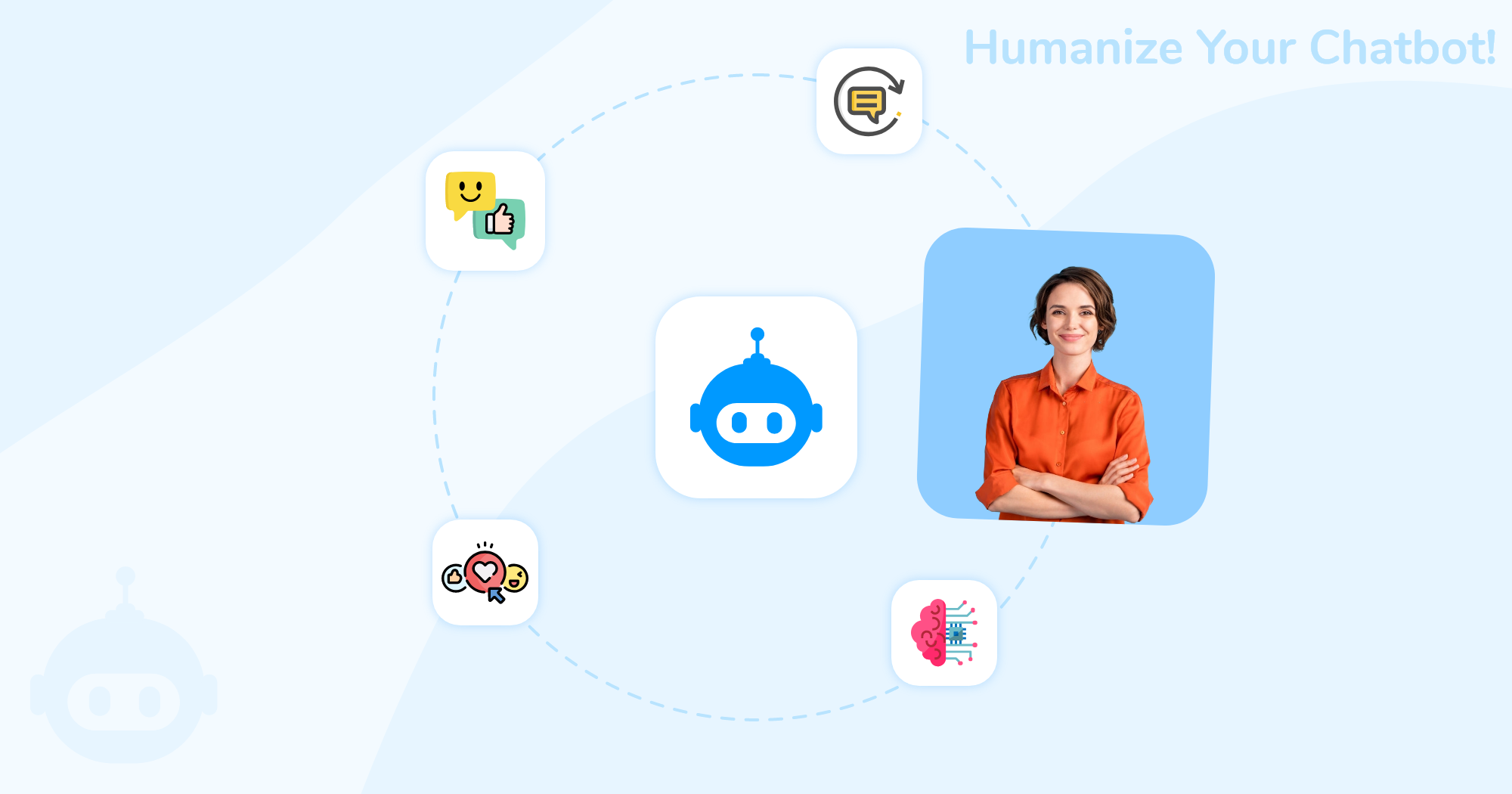 January 19, 2022

Priyanka Shah
For many decades, the Designer has been creating Graphical User Interfaces (GUIs) which have dominated the way we interact with computers, But conversational user interface (CUI) is still new to the word. So you might have many questions in mind," What is CUI?"
CUI is a way of interacting with computers and humans where the medium changes from graphical elements like links and buttons to the human-like conversation – emotions and humor. CUI is used in chatbots that mimic a conversation with a real person via text or voice. So now the question that arises is "What is chatbot?"
A chatbot is an assistant that communicates with the user through text messages, that integrates into websites, applications or instant messengers. Chatbots can be used in almost every industry. It is used to order Food, Book a taxi, Book a ticket, Banking, etc. Instead of tapping buttons on a screen to find an answer, users can simply ask the bot a question, like "Can you tell me how much money I have in my account?" or, They can say "I want to order two large Italian pizza with extra cheese". You just have to say a few words and your task is done!
Now, what if your chatbot replies you with imperfect, long or boring answers. Would you consider your experience useful as well as fun? NO! It just completes your task but you will not enjoy that conversation. To be remarkable, a chatbot must have an interesting conversation. In chatbot development, conversation design is the most important aspect. Instead of making it too hard or complex, you just need to make it more human-like. Have a look to this both conversation with Travel bots :
Both Bots are having the same conversation with the user. But what makes the difference is the conversation design of Bots. When you look at this conversation you can clearly say that Bot 1 is more fun, While bot 2 is just doing its task, it's like more Robot. Interesting and humorous conversations make the bot more human-like.
You need to accept the fact that people are not used to AI yet. Honestly, it's a bit scary for some. How do you get users to talk to your bot? It's not easy to trust a machine that has a mind of its own. How do you build trust? It's not that hard as it sounds.
Today I'm going to list a few points which you need to consider while creating a conversation of a bot to make it more interesting:
First Understand why the client wants to build a chatbot and what does the customer want his chatbot to do.
Then Give the bot a Personality(Persona), Avtar and a name according to the purpose of making the chatbot.
Don't forget to manage the Tone of the bot!
Manage professionalism, but don't be boring.
Try to give funny conversation but it should not be Humiliate.
Try to create small dialogues, don't throw too much at once.
Manage the thin line between being proactive and instructive.
Don't generate multiple messages with multiple buttons.
Don't repeat the same message again and again.
Ask a question- "Are you sure?", "Should I confirm these details?" etc before any making confirmation.
Use smiley and expressions to convey emotions.
It's that simple! You just have to get ideas and inspiration before you set out to design conversation. Your curiosity will help you to learn from observation, hearing, and experience and, You need to accept the fact that conversation is going to be the future of design.
I hope this can be helpful to you. If you have other tricks or things to consider to improve chatbot conversation, please let me know! If you're curious, you can have a look at different chatbot examples for various industries on our website, or want to have your own bot? We're ready to lead you into the future of business development. Get in touch with us at coffee@chatomate.in and visit us here.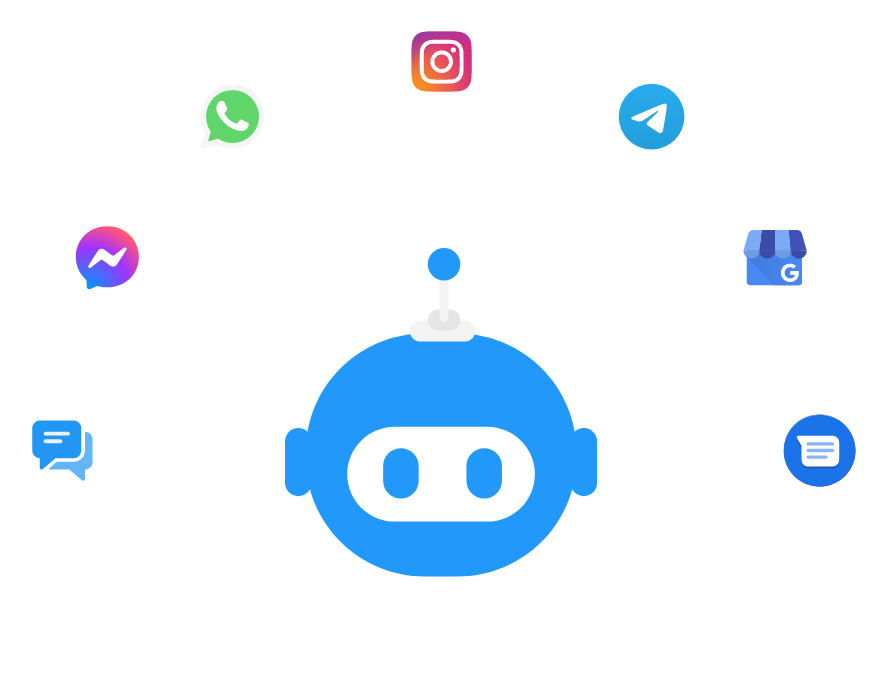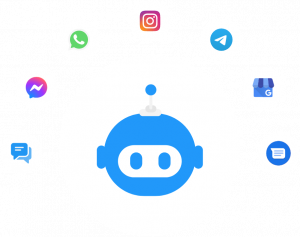 Automating business processes with Chatomate is now just a click away!