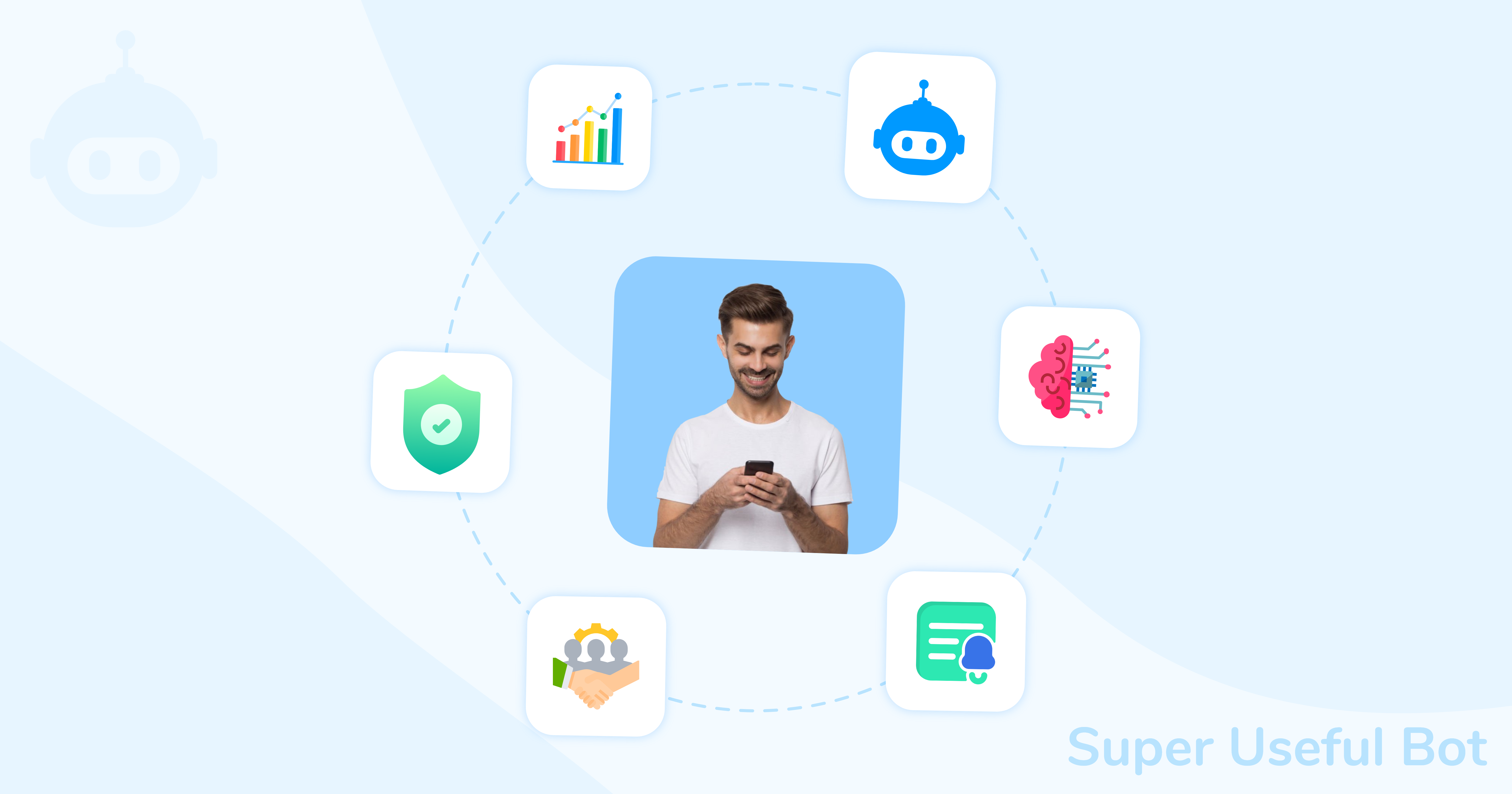 January 19, 2022

Priyanka Shah
Following and setting trends is what this generation is up to. If something is in fashion, it is popular and approved of at a particular time. If that's the case then consider AI Chatbots as the latest accessory to make your marketing game look fabulous.
Okay, that sounds like something from the next Vogue issue but one can agree that it's not exaggerated. This tech world is never going to stop, it keeps on evolving and we are seeing a new user interface in the market and that is conversational AI or can say chatbots which will let you connect people for your products and services. Earlier it focused on web development, app development, etc. But now it's all about automation and how users can expect the same or even better results without the conventional method of tapping buttons on a screen to find answers. To understand all this one first need to know about chatbots and their work.
WHAT ARE CHATBOTS?
A chatbot is an assistant that communicates with the user through text messages, that integrates into websites, applications or instant messengers. It is used to order food, book a taxi, book a ticket, Banking, etc. It automatically responds to your messages sent through a website or applications using information from databases or AI algorithms that learn through user experience over time. Chatbots are used by businesses in dialog systems to acquire customer information and provide service to them. It's as simple as playing that childhood game of if-then and preparing a list of intuitive responses, often without the help of coding.
HOW DO CHATBOTS WORK???
People always love machines that listen to them and also answer back. Considering this fact and the new advancement in AI technology, a healthy mixture of NLP and NLU gives us chatbots that help you to up the marketing game. This bot has an artificial brain AKA artificial intelligence. You don't have to be ridiculously specific when you are talking to it. It understands language, not just commands. This bot continuously gets smarter as it learns from conversations it has with people.
All this said and done, let's see how this AI MIRACLE can scale up your marketing numbers:
1)  Increase Customer Engagement 
It's not only the high-speed service that keeps the customers interested but also it helps to know your customers. Chatbots let you figure what their needs and queries are and the services they are interested in. This AI technology lets you observe all the patterns and interests and make strategic decisions to improve the experience.
2)  They're a selling machine 
Your bot is the best partner to promote new products and send proactive notifications. They can also offer immediate assistance to your potential customers and help speed up the purchase decision process.
3) Reduce customer service costs
Implementing chatbots is quite profitable and helps you in saving up a lot of costs. Also, 24 hours availability is an add-on advantage of this synthetic media. This guarantees your customers will always be able to solve their problems, no matter what time of day.
4) They improve customer satisfaction
People are all different, and so is the way they communicate. That's why it's important to offer the appropriate and empathic answer to each query. For example, our conversational AI can understand informal language and regionalisms, improve conversations with plug-ins, and recognize the intent behind each interaction.
CONCLUSION 
One can agree that it's time for brands and businesses to better understand the broader trends that are on the horizon, so they are prepared for the future of marketing to come. Also, now it's necessary to now agree that Bot-powered commerce is our modern-day manifest destiny. And we would like to be a part of your journey with our expertise. Check out our services at www.chatomate.in or contact us at coffee@chatomate.in to start your journey with these automated friends.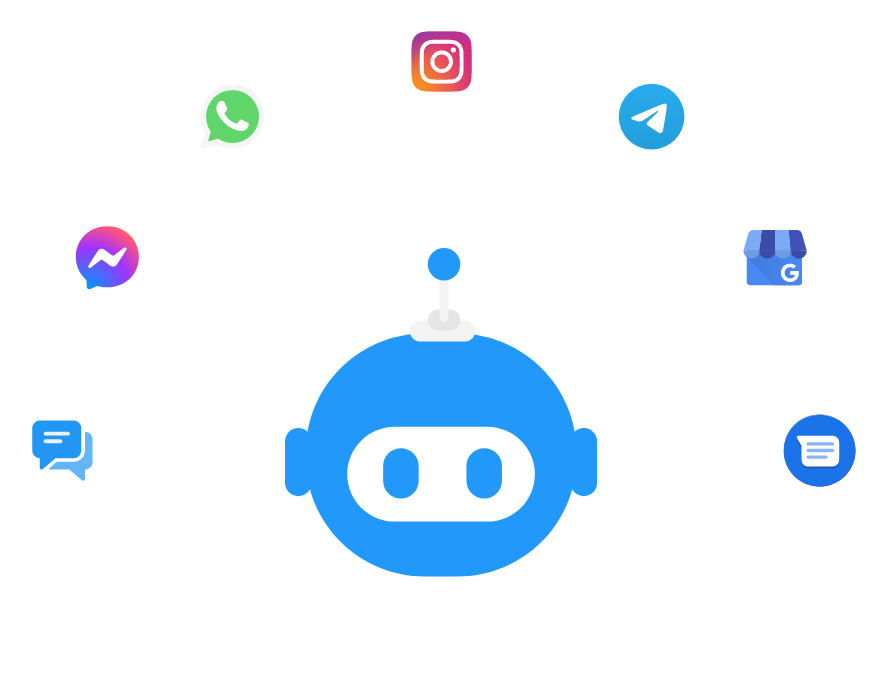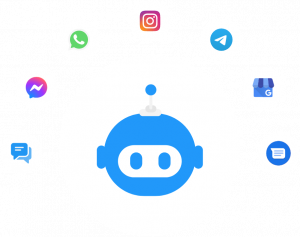 Automating business processes with Chatomate is now just a click away!